Am waiting for AUSA results...any minute now and there is nothing on television except for the damm stupid programme that should only be screened in the South- Mcleods Daughters....
So......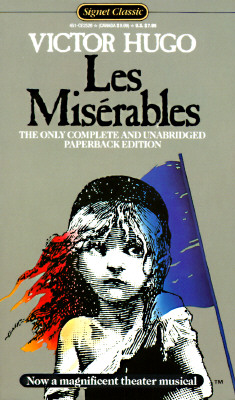 You're Les Miserables!

by Victor Hugo

One of the best known people in your community, you have become
something of a phenomenon. People have sung about you, danced in your honor, created all
manner of art in your name. And yet your story is one of failure and despair, with a few
brief exceptions. A hopeless romantic, you'll never stop hoping that more good will come
from your failings than is ever possible. Beware detectives and prison guards bearing
vendettas.


Take the Book Quiz
at the Blue Pyramid.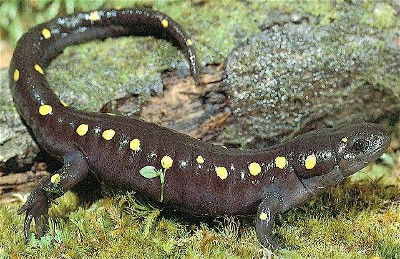 You're a Salamander!

Fascinated by and associated with fire, you are drawn to believe that
you might even be able to conquer fire and perhaps walk upon it. At the same time,
you also feel closely connected to water and may have even been born underwater.
This dichotomy makes you a mystery to most, prompting you to stay out of the way of
the average person you might run across. You love the word "meander".


Take the Animal Quiz
at the Blue Pyramid.